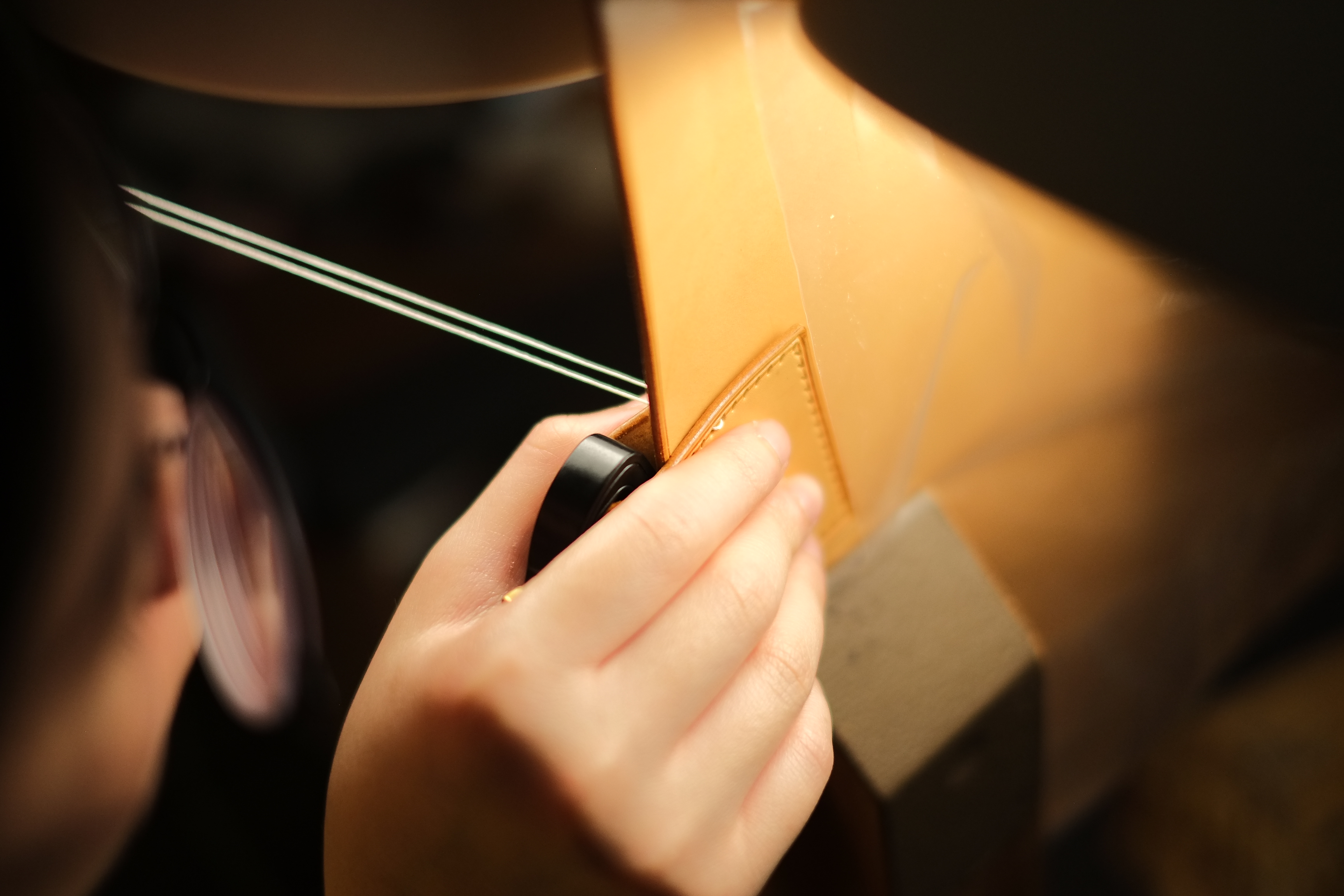 PLEASE NOTE THAT THIS IS A SAMPLE PRODUCT PAGE.
There will hardly be any repeated samples.
A product done exactly the same way our team would made for any customization project, but due to certain circumstances we decided that it'll be up for sale in the sample bin.
Reasons of our product being sent into sample sales bin could be due to defect of leather, finishing, not satisfied enough (yeah i know right), or it could be done by a trainee.
Some samples are not made of the best material we could offer while some can be world top class material, we will have all the material information written down below to justify the price.
---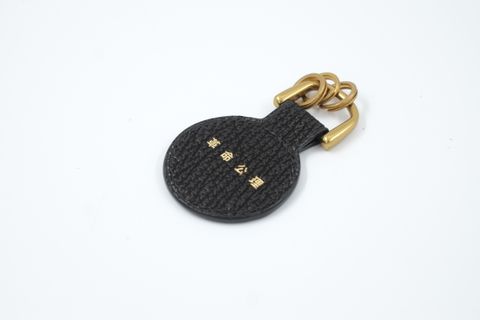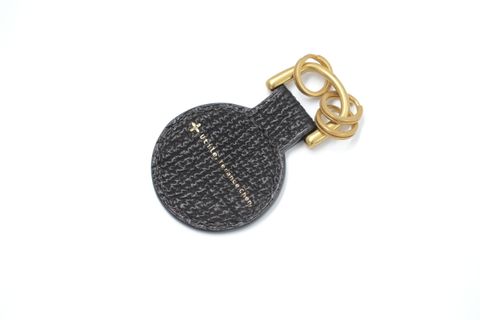 SAMPLE Yoshikiri Shark Exotic Leather Classic Leather Key Fob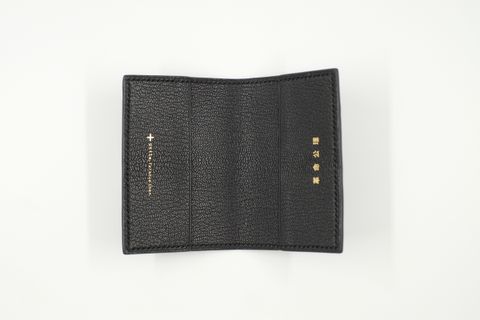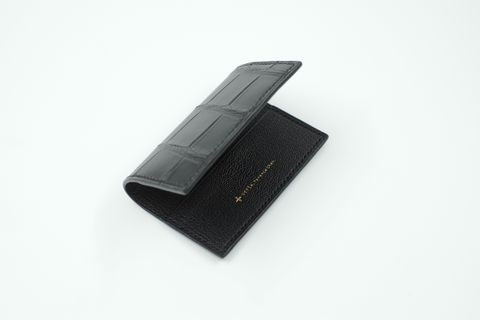 SAMPLE Crocodile Card Case